Alright, here we are. It is that time of the year in which I write about the music I listened to and objectively rank it. Alright, maybe not, but I digress! I did listen to a lot of new music and some of it stood out.
This year was extremely diverse, including the music platforms I listened to music on, from Spotify, to Tidal to finally end the year using Deezer HiFi (It pays artists slightly better than any of the other platforms and it has the biggest music selection, so there's that) and compiling my lists from all three platforms, I listened to more genres this year than I have before.
With that said, I'm sure the overall sounds from this list will be somewhat expected minus a few things that could be surprising here and there.
Okiedokie! Without further ado, here's my Top 15 Albums of 2019
15 – Rachael & Vilray – Rachael & Vilray
One of my biggest surprises of the year, even though anybody that knows me even remotely will know that I'm a sucker for Lake Street Dive, and Rachael Price is one of those crushes I will always have because here voice is just astounding, powerful, controlled and full of feeling.
This time around she teamed up with long time musical partner Vilray and released one of the most beautiful records of the year, the classic jazz textures, the careful guitar lines and harmonies are next level and to cap things off, Jon Batiste guests on the record. Definitely recommended.
---
14 – Iamthemorning – The Bell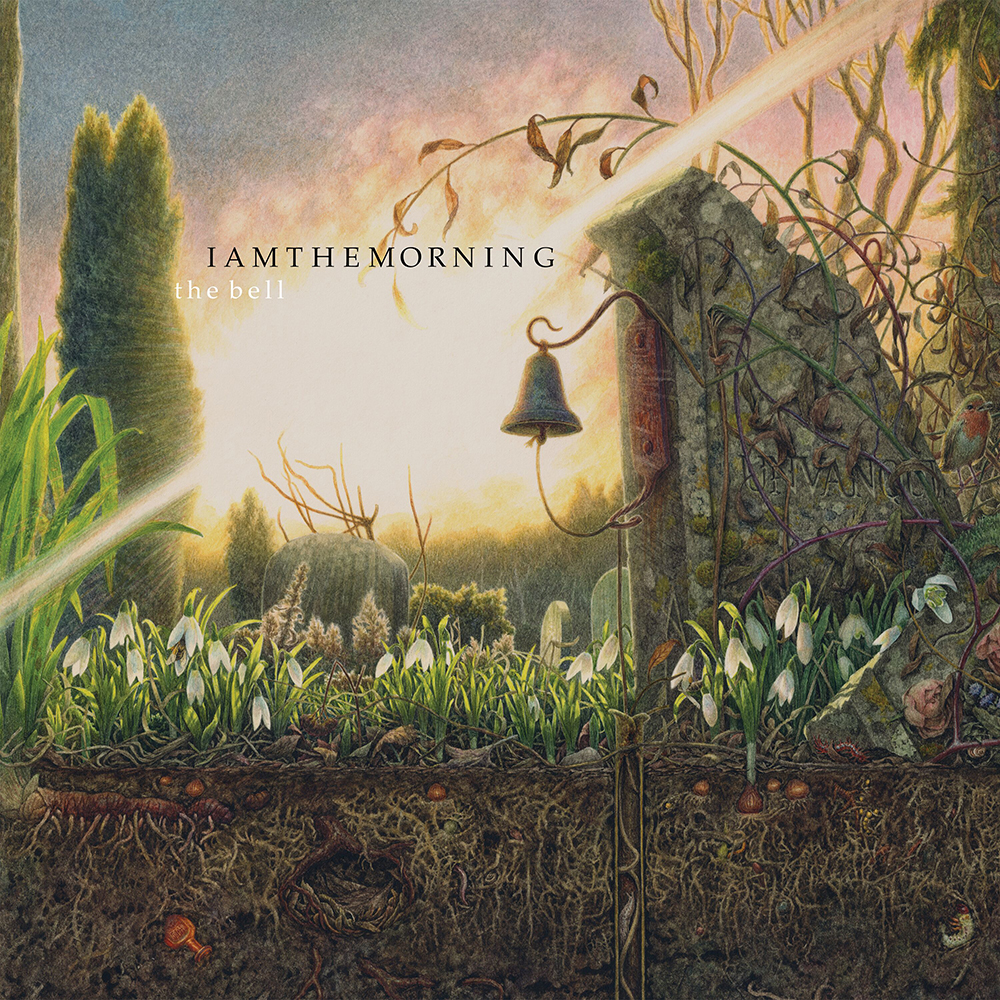 The Bell is the newest offering by Russian duet Iamthemorning, and much like their previous effort, Lighthouse (2016), this album continues with the minimalist, ambient and acoustic progressive sounds with Marjana Semkina's calming voice driving it all, while soothing piano melodies and chord progressions create a very relaxing yet challenging soundscape.
---
13 – Borknagar – True north
Yet another Borknagar masterpiece! Melodic, accessible but heavy and expressive, the follow up to 2016's Winter Thrice does not disappoint.
With a varied amount of sounds throughout, from belting metal songs to melancholic ballads with almost everything in between, prove once again that ICX Vortex and Co. have a lot of good music in their heads and I'm glad to receive all they have to offer.
---
12 – Soen – Lotus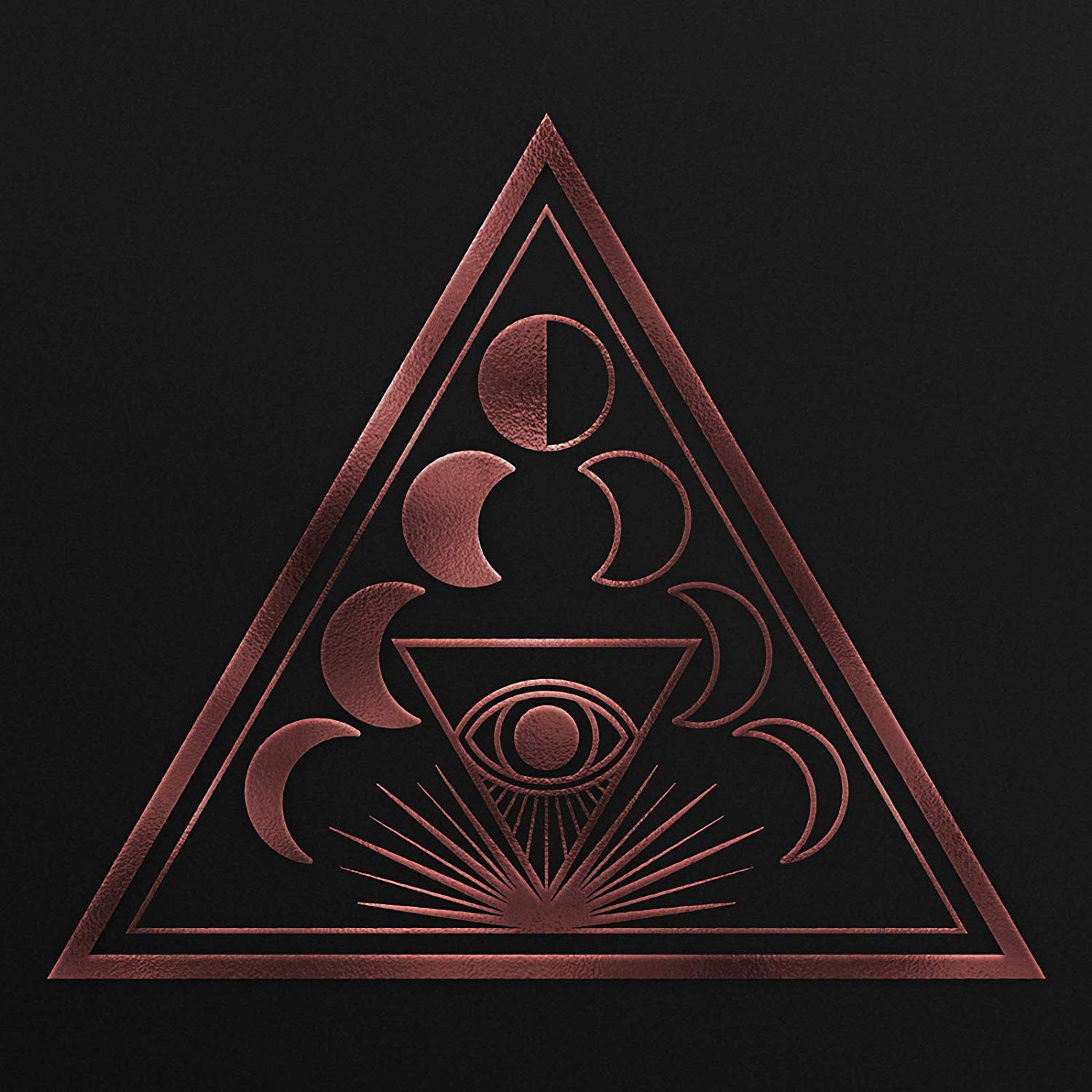 An incredibly tasteful album by the Swedish Super-Group, filled with melancholic tones and extreme dynamics.
Tasteful guitar melodies and smooth vocals, telling stories and asking us to question our very own existence and what motivates us through life. Many times compared to the likes of Pink Floyd for the open and spacial sound of the recording, along with the Gilmour-esque guitar solos. Definitely recommended!
---
11 – Ezra Collective – You Can't Steal My Joy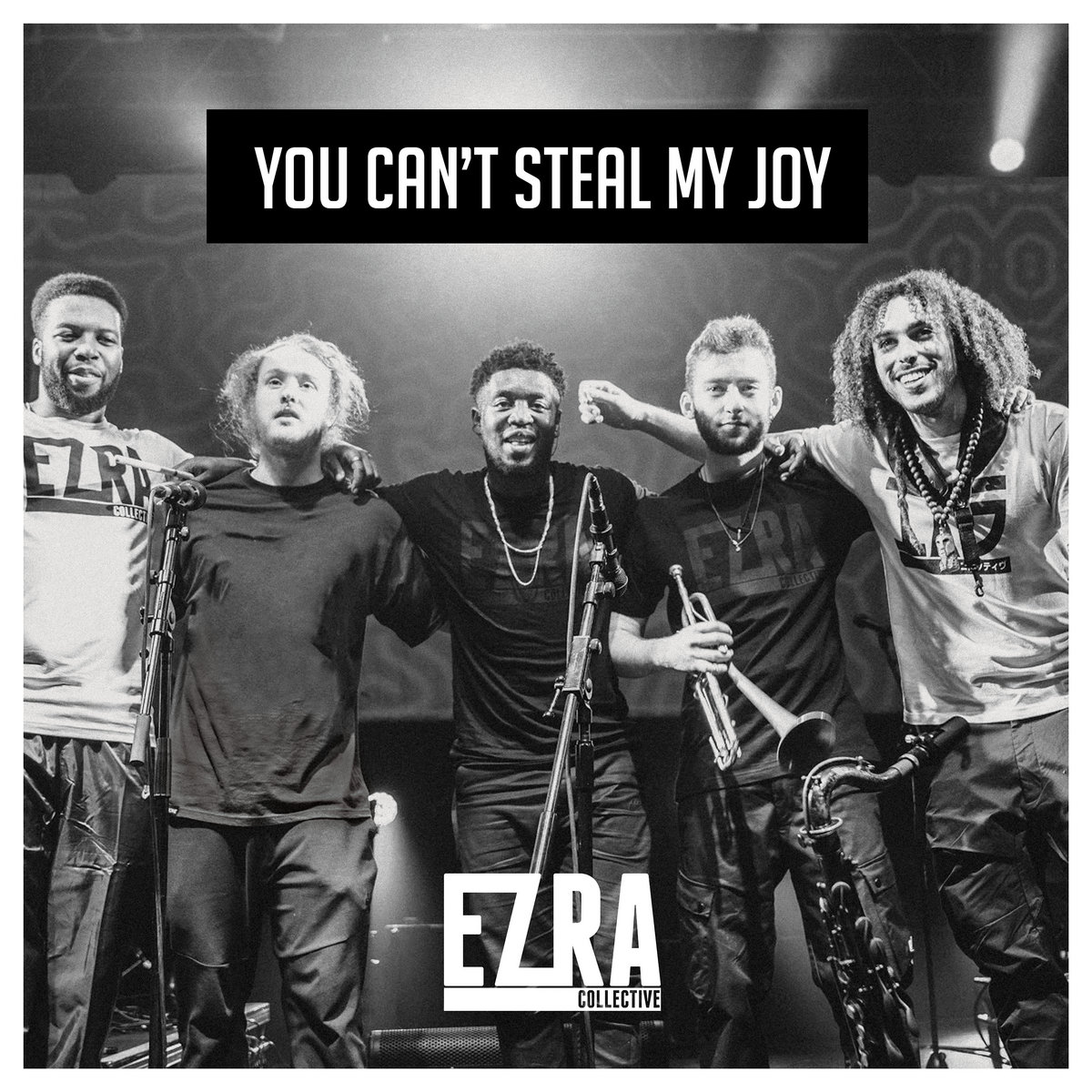 Jazz Fusion at its finest! The UK Collective released a provocative statement with several pieces that cover the diversity of their members and their own unique influences.
You Can't Steal My Joy ranges from the odd-time signature wind section extravaganza, to lo-fi hip hop played live in the studio. Definitely a gem in a world of ad-nauseam generic soulless attempts. (Geez… Tell me how you feel!!)
---
10 – Crows – Silver Tongues
Another entry from an UK band, although this one goes in a completely different vein as the previous one.
Crows had been known in Britain as one of the best live bands for while now, and had released a single and two EP's, and after a long period of inactivity, they've come up with their first Full Length release and it's a good one! Sludgy, Post Rock deliciousness is included in Silver Tongues, distorted sounds and straight beats might not sound like much on paper, but Crows released an album that's great to listen to and suddenly find yourself grooving during a long drive.
---
9 – Masvidal – Mythical
I loved this album, until I hated it, and then I loved it again… Cynic's Paul Masvidal released two albums as part of a trilogy (Mythical Human Vessel) and even though it's more on the pretentious side for most people, once you've experienced it properly, this album (and the next one) are incredibly powerful and a due to the use of Isochronic tones, these albums invite meditation and bring a whole new listening experience to what could be considered more of a mainstream audience. I mean it. (There is a full guide on how to listen to the albums here)
---
8 – Masvidal – Human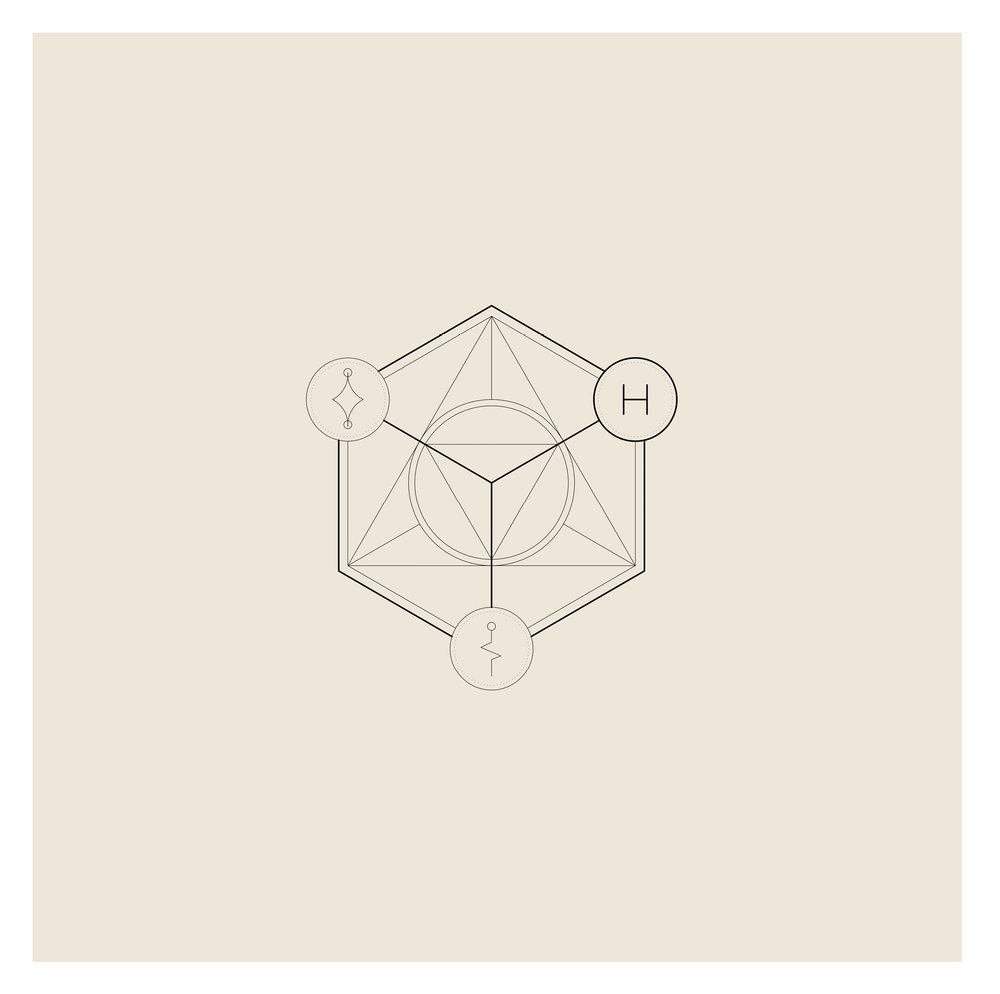 Essentially, a continuation of what started with Mythical. heartfelt acoustic songs combined with Isochronic tones that invite peaceful meditation.
---
7 – Richard Henshall – The Cocoon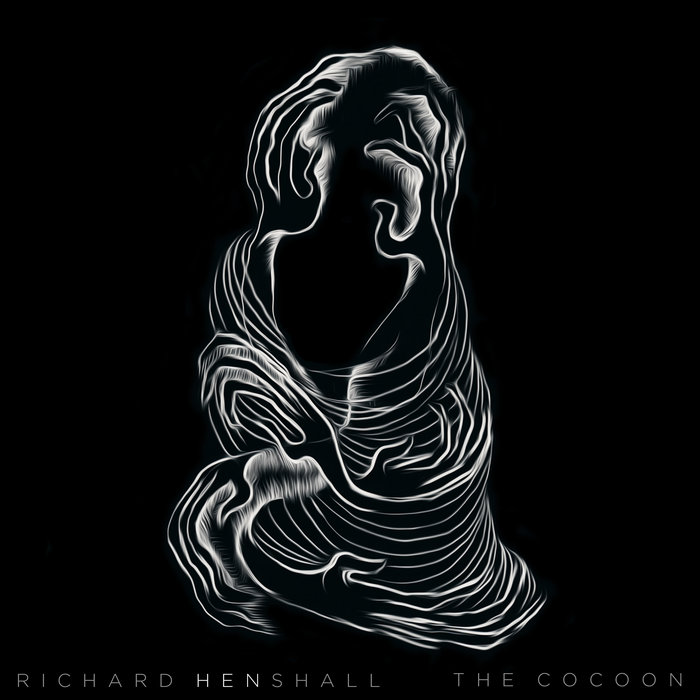 One of very few metal entries on my Top this year. Richard Henshall, better known as one of the guitarists from UK proggers Haken, Henshall released The Cocoon with guests from all over the place, ranging from his Haken bandmates to personalities like Dream Theater's Jordan Rudess or Bent Knee's Ben Levin and more.
Lots of challenging musical ideas, rhythms and concepts mixed with the warm chord progressions that are often present in most of of his work with Haken. Truly a masterpiece!
---
6 – Thank You Scientist – Terraformer
This band is technical prowess taken to a whole different level and as such, their new album, Terraformer, is a gift for those who seek thrilling music that's also really fun to listen to.
The trend in modern progressive rock is the use of super happy motives and extended instrumentation. Bands like Thank You Scientist have made it normal to see the incorporation of brass and strings into the traditional metal setup, along with super creative keys and catchy vocals, although they might not be for everyone, they make the otherwise complex music accessible to a lot more people as they provide something to grab to for the casual listener to go along for the ride.
---
5 – Monkey Lord – Chromatic Aberration
Rob Chapman, AKA, The Monkey Lord, surprised everyone during a livestream as he announced the release of his solo album "Chromatic Aberration" the day after the stream.
Described by himself as a concept album that explores his thoughts and sensations while trying to describe different parts of the world and his experiences, this album is full of textures and even though it "lacks" on shred, it more than makes up for it in richness and diversity.
Fully instrumental, and more of a relaxing listen than anything else, this is well recommended for those looking to just let go and relax.
---
4 – Oh'Laville – Soles Negros
Oh'Laville is a Colombian band that has been gaining popularity over the last several years and I had always considered them to be a solid Indie effort, but not one I was incredibly interested in.
That all changed with this album. Soles Negros has a definitive sound that has taken the band to a next, much more professional level, and a stronger version of a project that started with a more defined but narrow vision of their future.
This album has every element in its favour. Solid lyrics (all in Spanish, I'm afraid), a stronger and more concise rhythm section, and most importantly, extremely good songwriting throughout. Not a single note feels misplaced.
Strongly recommended!
---
3 – Devin Townsend – Empath
Oh Man! What can even be said about this album? Sensory overload, massive production, every possible mood and emotion, borderline perfection.
This album is roughly 1 hour and 14 minutes long, and if you have that time to listen to music, this album should fill every second of it. Want bone-crushing metal? Empath. Feel like listening to a Disney soundtrack without the sappy story? Empath, Want so sing to an anthem while remembering 80's pop? Empath.
Honestly, this album is all over the place and that's a fantastic thing. Devin Townsend has released great albums, but not a single one as good as this.
---
2 – Bent Knee – You Know What They Mean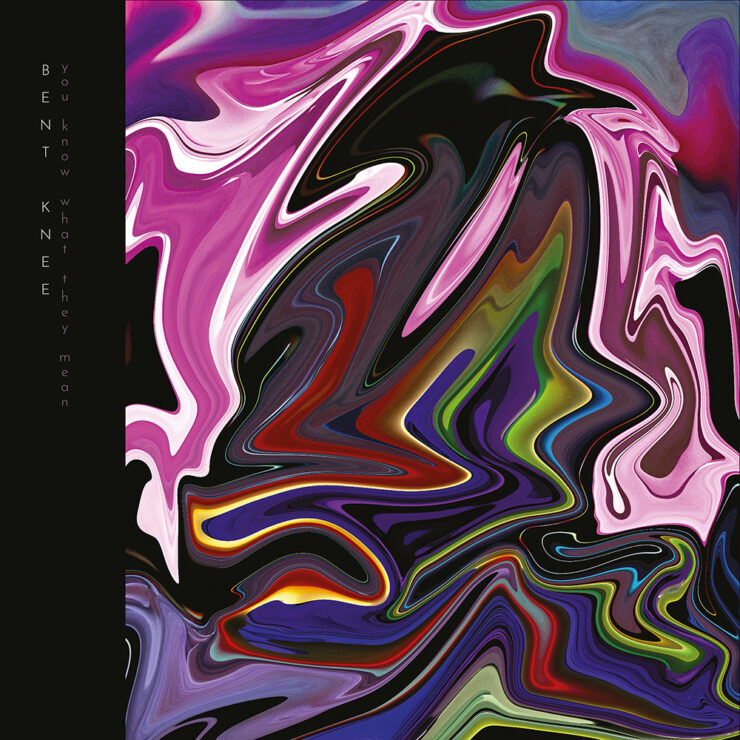 And speaking of evolution, let me present you Bent Knee. This band redefined itself with this album. And they did it with style!
Bent Knee had to tackle the writing sessions for their new record with a new approach after drummer Gavin Wallace-Ailsworth found himself limited to electronic drums after a leg injury.
This lead the entire band in a more experimental path and that translated into a more organic sound. Courtney Swainn's vocals shine throughout and Ben Levin's chord mastery can be felt every second. Songs are still catchy and full of life, and the entire album has this "raw live" sound to it.
---
1 – Linus – Buenos Vivos
This album! Sometimes music just get to you at a specific point in life and it just resonates. That is exactly what happened with Buenos Vivos. Years in the making, this is the realization of a project that has been alive for next to a decade and through lots of hard work it finally got to see the light of day as a full length album, and it landed in my hands precisely when it was what I needed to listen to.
A fresh take on modern rock music that aims to be radio friendly. The incorporation of the Charango, and flawless execution with catchy melodies, endless feelings and socially conscious lyrics, Buenos Vivos is decidedly one of the best releases to come from the Colombian scene in years.
---
Honorable Mentions
Leprous – Pitfalls
Jinjer – Macro
Dream Theater – Distance Over Time
Klone – Le Grand Voyage
District 97 – Screens
Opeth – In Cauda Venenum
Biggest Disappointments
Tool – Fear Inoculum
The Flower Kings – Waiting for Miracles
The Neal Morse Band – The Great Adventure
Flying Colors – Third Degree
---
Anywho, if you're still here, thank you for reading. Honestly, the Top 3 was only decided by time played, but those three albums definitely took over my waves for the most part of the year. Any comments, suggestions? Be sure to let me know, it will definitely not help change my mind!
Peace! and Happy 2020!